We have seen the trend where IT function is not the core of many businesses and always being considered as a cost for the company. Overcoming IT challenges internally with limited skill sets can be costly and could be distracting, it could also impact other aspects of your business.
Revn Technologies is founded by a few crazy minds who have realized the need of perfect IT consultancy to take your business on the right path. Together our team have more than 25 years of expertise and we strive to be one of the most admired Managed Services Providers in the industry.
Giving you IT peace of mind.
We always focus on key pillars of the IT side such as Endpoint Protection, Security & Identity and Access Management. So far, we have helped many clients to understand the need of having secure and centrally managed IT infrastructure, adopting and implementing the cutting edge technologies to advance their business goals.
Comprehensive Network Services Solutions
Mobile Device Management (MDM)
Mobile Device Management is at the heart of every enterprise organization these days, be it a large scale business, an SMB (small and medium scale business) or an Educational firm. Upskilling your existing staff on MDM could be a time, resource and cost consuming process as it takes many hours to go through the training and actually start working on MDMs.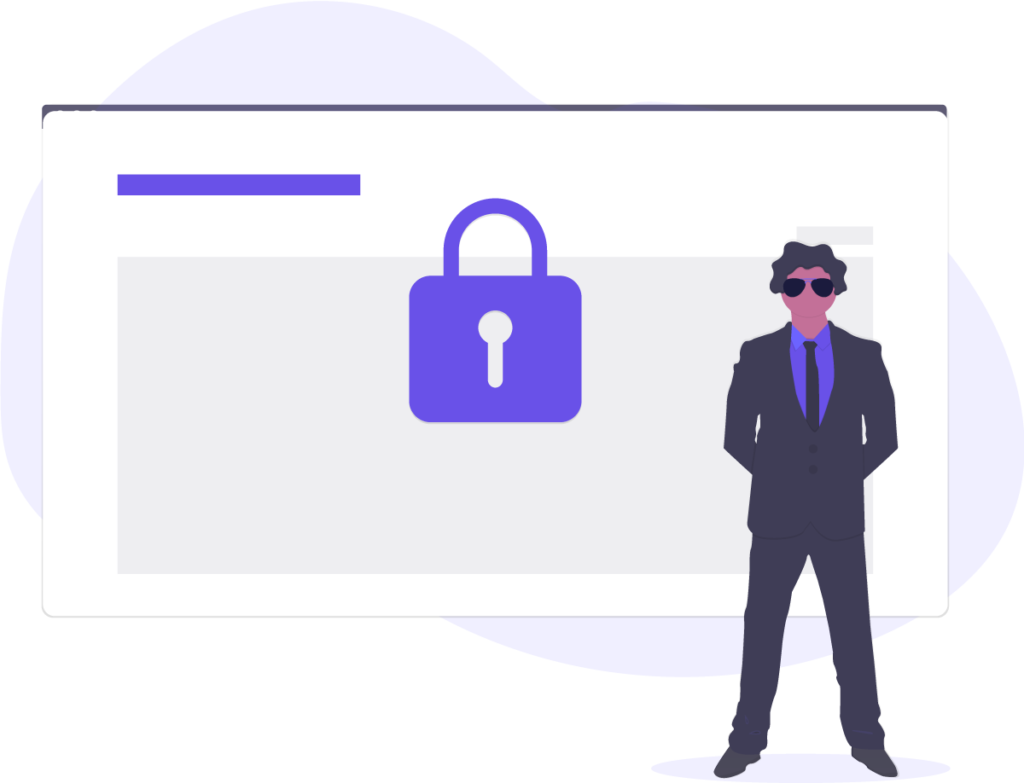 We offer a full review of your existing security posture and suggest necessary improvements if any. We also help out clients with reviewing and meeting industry standard compliances such as SOC2, PCI, HIPAA etc.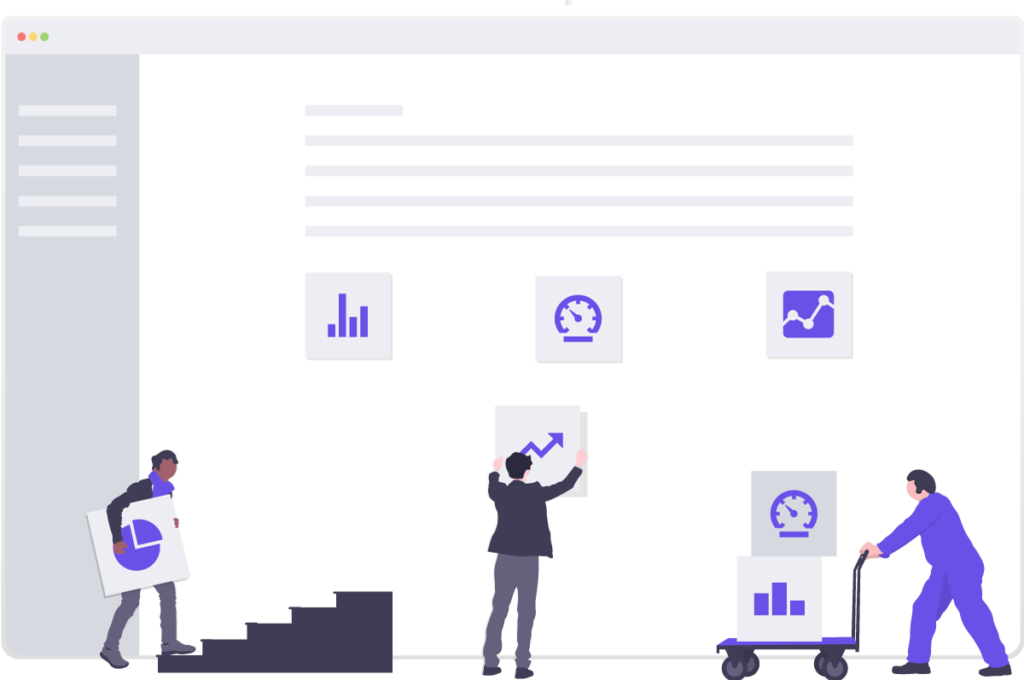 IT Infrastructure Support
We offer a fully functional IT team at a very minimal cost. Our support teams are built with many years of IT experience to overcome almost all problems that you face in providing best in class support to your employees. We treat your employees as one of our own and we mean it!
network services that work IT
We offer a fully functional IT team at a very minimal cost. Our support teams are built with many years of IT experience to overcome almost all problems that you face